12 Extrusion Lines
12 Extrusion Lines
YFA has 12 extrusion lines.
Here's the extrusion process:
The aluminum bar is softened by heating before extrusion, and the mold also needs to be heated in the mold heating furnace. The heated aluminum bar is put into the ingot barrel of the extruder, and then the extrusion bar is pushed by the high-power oil cylinder, so that the aluminum alloy that is softened by heating is extruded from the precision molding hole of the mold under the strong pressure of the extrusion bar.
Aluminium Bar: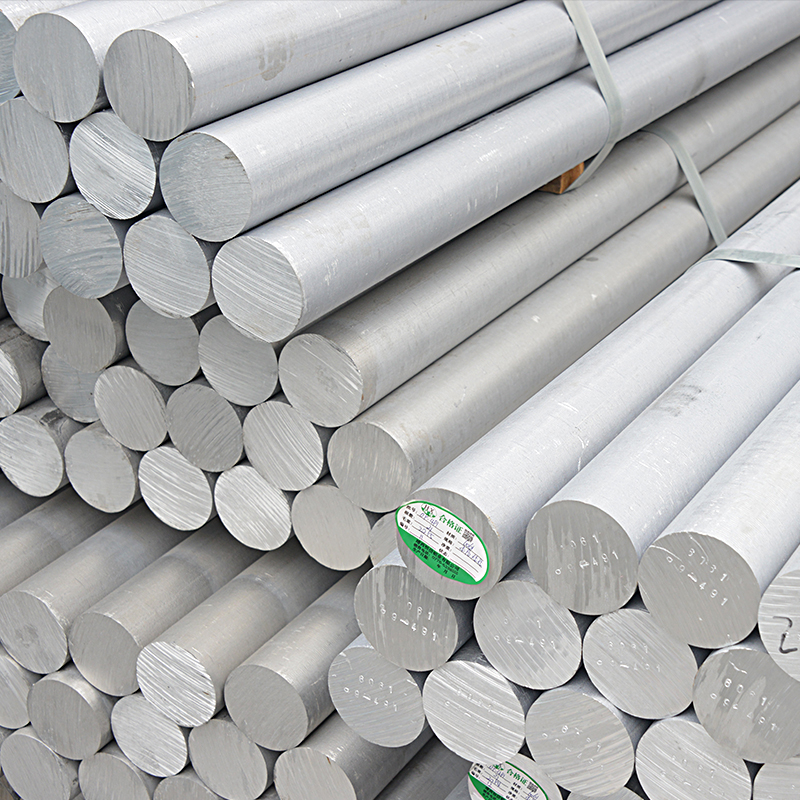 Extrusion Machine: