About Aluminum Pergola
25-03-2020
Although we are under the influence of COVID-19, YFA never stop moving forward.
With the modern design and easy installation, aluminum pergola is the most hot sale products in YFA .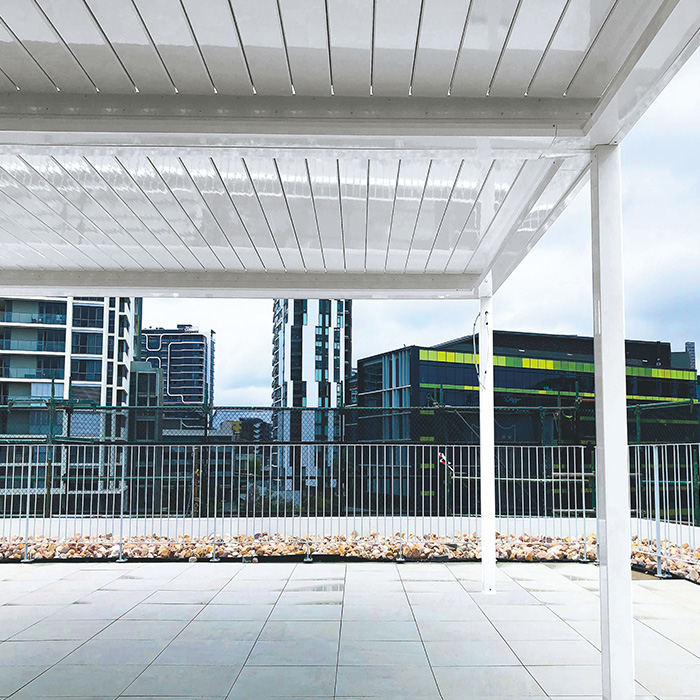 YFA's pergola uses motorized operable blades so that it can be easy to control, which are its selling points and make it popular.
There is an old saying goes that detail is everything.
Therefore, from the design, drawing, extruding, powder coating and assemble are all in YFA's factory.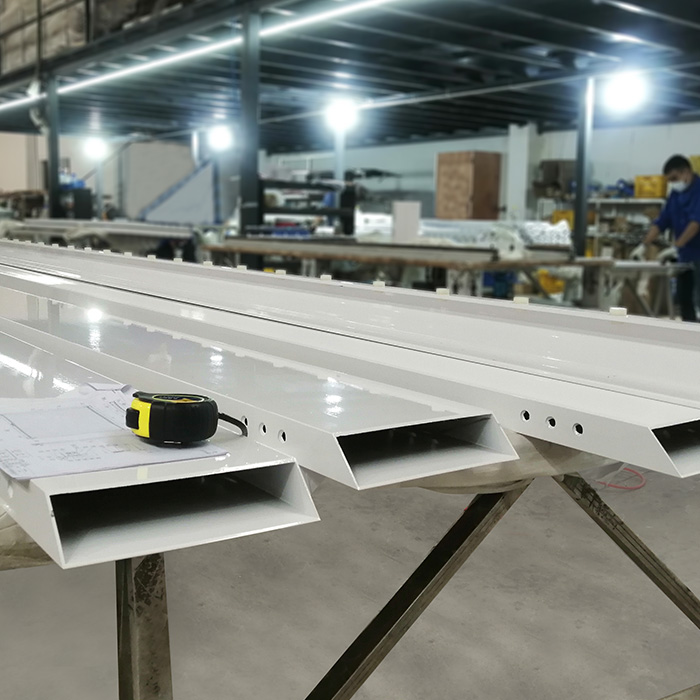 Rivets and screws play an important role in the installations which make the products steady.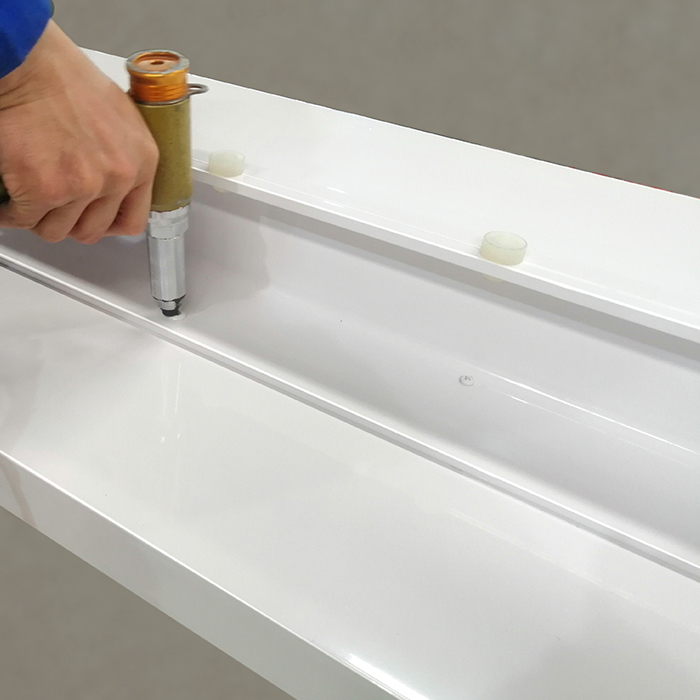 White and grey color is the most popular.
YFA can provide powder coating 10 years warranty.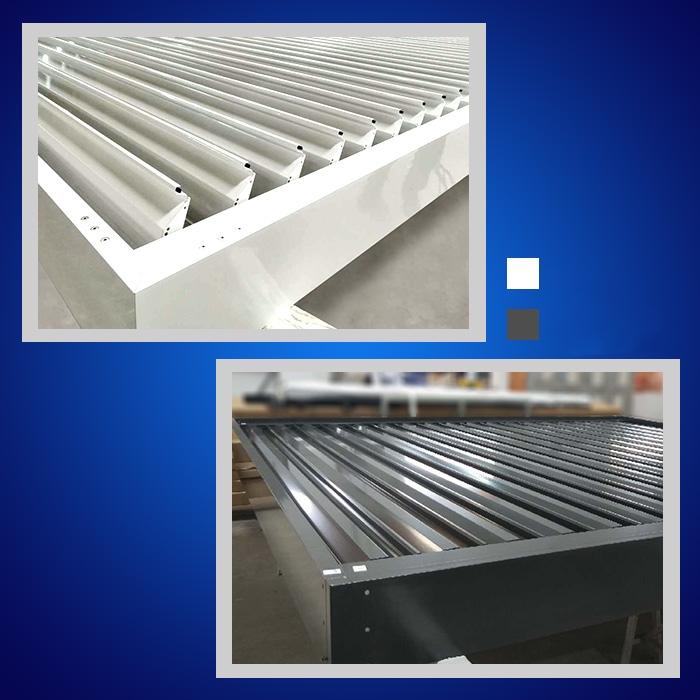 The operable blade opens to let light in and closes to block out the sun and rain.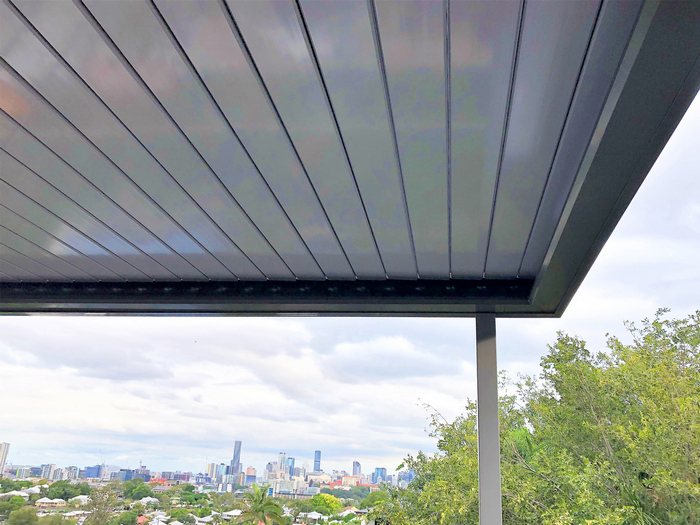 Also, YFA can provide wind resistant screen and LED light if customers are needed.
Contact us for free design consultation. You are going to love your new patio.
Detailed drawings: http://www.yfa.tm/product/aluminium-waterproof-pergola-opening-roof-louver