Versatile curtain rails for professional use!
22-04-2022
Roller blind in the boardroom.
Roller blind curtain rails are particularly practical in boardrooms.
Pull down the front part plastic or metal ball chain to make shades and curtains can be closed easily to darken the room for presentations with a beamer.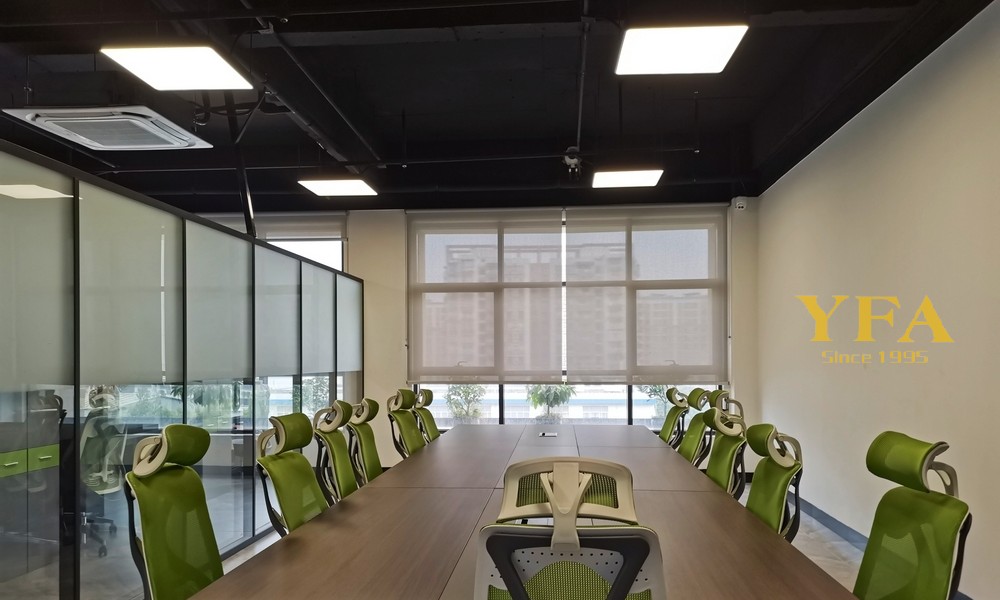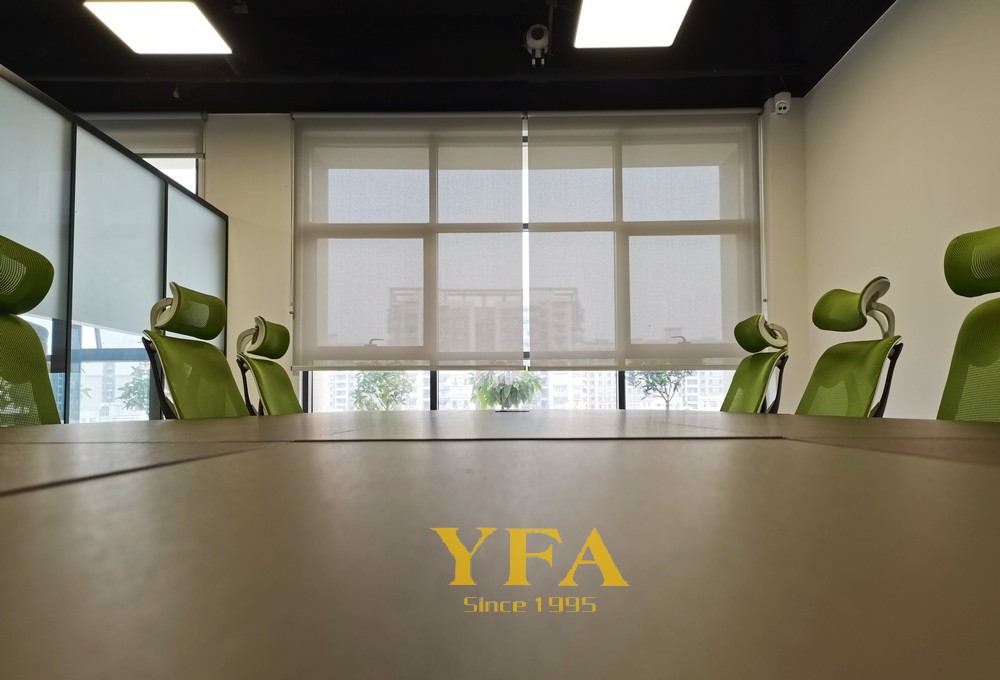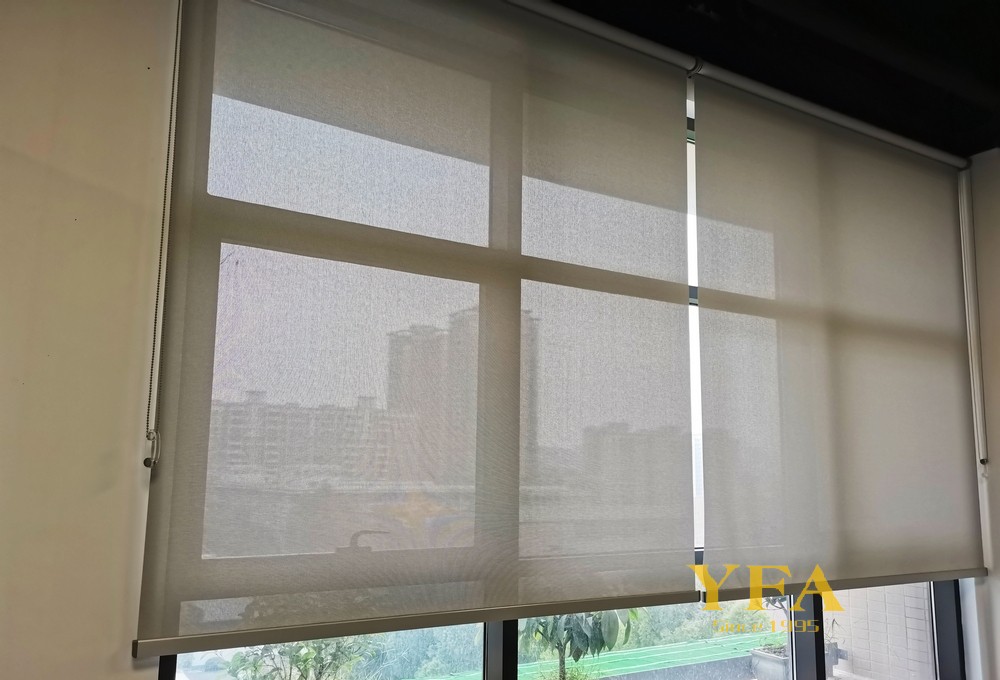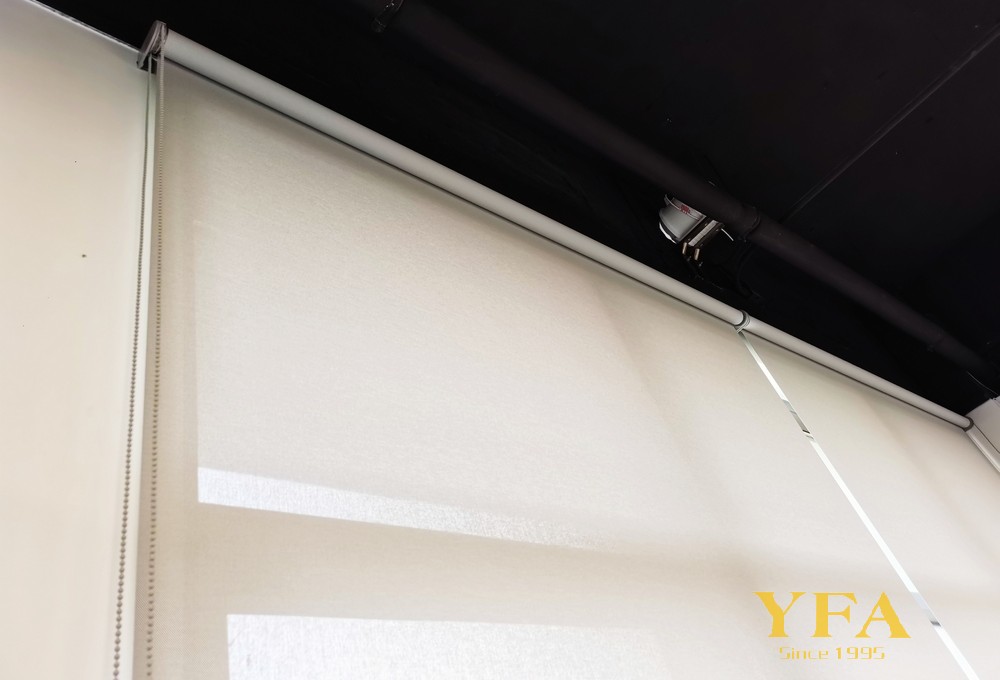 Manual or electrical roller blind systems are available in YFA. Different size and thickness of the tube can meet the needs of various uses.
You can turn to YFA for all your customization requirements (bending, punching, double-side tape, velcro, assembly etc.).